Rudolf Goosen (Head of Direction)
Rudolf Goosen is an Entrepreneur, Business Advisor, Author and International Motivational Speaker on the topic of Taking Your Life To The Next Level. His first book is also called "Taking your life to the next level" and is based on his life experiences around personal and businesses development.
Today he is helping people and businesses around the globe to improve their sustainability while Putting people before profit. Rudolf has made this online School and Tutoring platforms a reality for may to benefit from.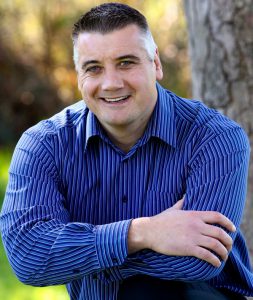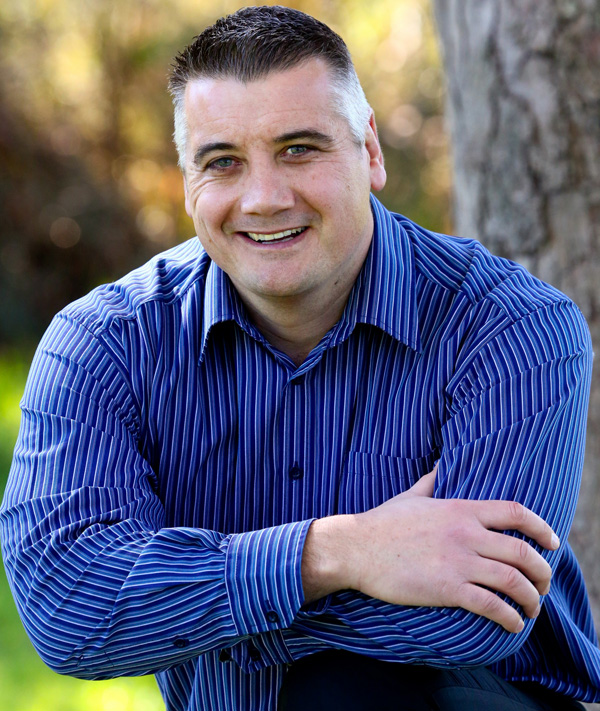 Giliomie Swart (Head of our cool Marketing plans)
With a passion for Entrepreneurship and Business Gilliomie started a YouTube Channel called "Wat's jou Vice" which gives upcoming and existing Entrepreneurs exposure by means of exciting interviews. 
Giliomie specialize in Sales and Marketing for over 25 years and is part of the Technical and Marketing team for the TRIMAD GROUP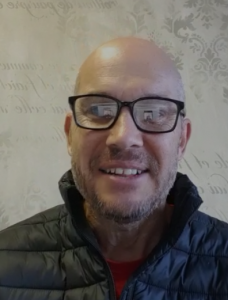 B.Ed (Preschool and Foundationfase) B.Ed.Hons (Supportteaching)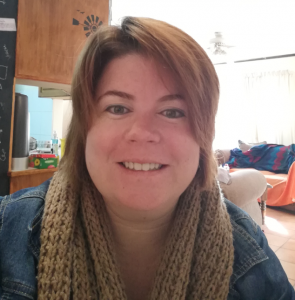 Higher Primary Certificate in Education (Junior Primary), University of the Free State and Higher Educational Diploma -( Pre Primary Phase), UNISA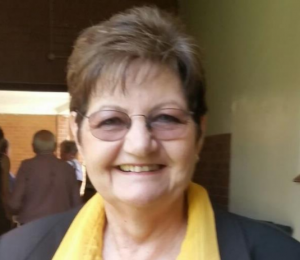 BEd (Honours), B Com, Higher diploma in education (post graduate)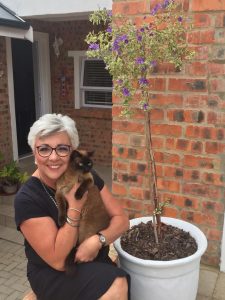 B.Ed Intermediate Phase, B.EdHons Education and Management Law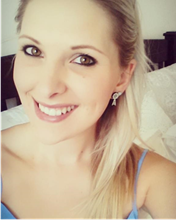 B.Ed grondslagfase & 150H TEFL sertifikaat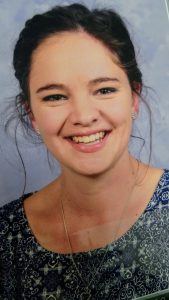 Bcom (regte) met HED (Higher Education Diploma- post graduate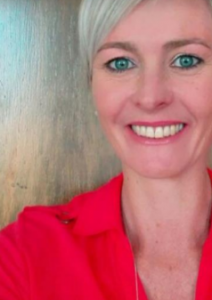 B. Ed fet computer science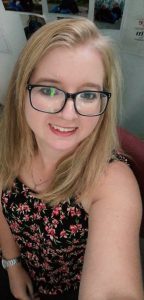 4th year B. Ed. Foundation Phase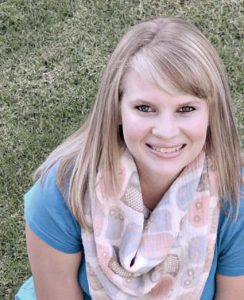 B.Ed Intermediate & senior phase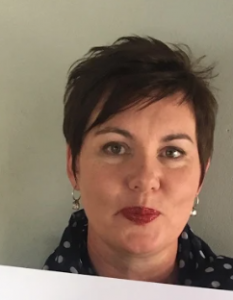 Primary Teaching Diploma; Advanced Certificate in Education in Professional Education Development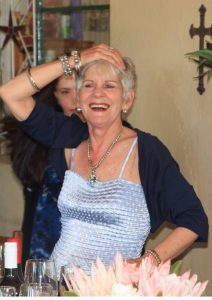 BEd in Foundation Phase Teaching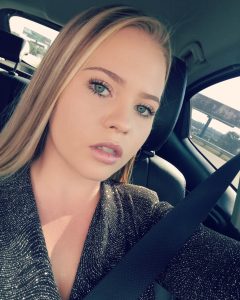 HOD-senior primêr RTGO verdere diploma in onderwys- Rekenaartegnologie