TAKING YOUR LIFE TO THE NEXT LEVEL
My Keynote speaking services is nothing like the "normal" guest speaker experience. I use my professional communication skills combined with my years of corporate training and self-development tools to deliver the core message. It's about connecting with my client and audience to change their lives. Why else would you spend money going to listen to a keynote speaker or paying a speaker to come speak to your staff or members?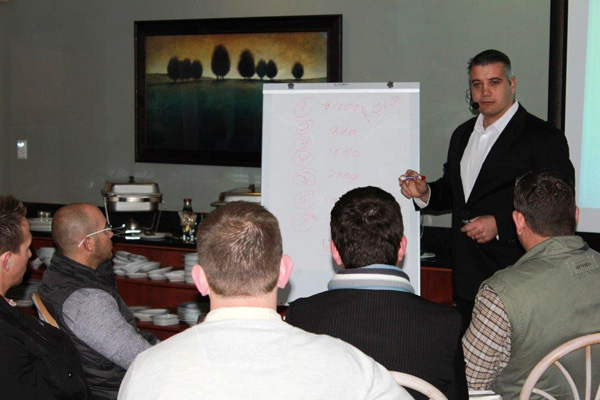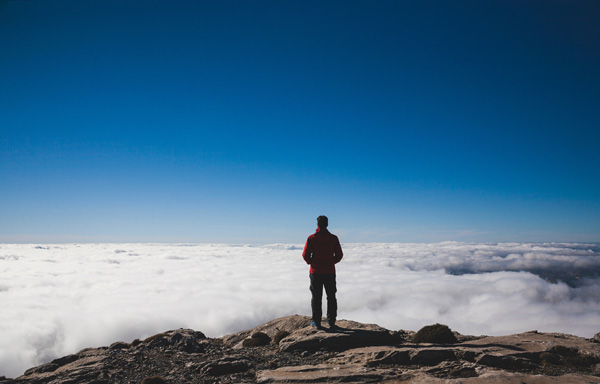 Developing your Mental capacity (Your mind) will result in managing your mind and skill set with more precision. Its about getting out of life what you deserve and for that your skills needs to be sharpened, your abilities heightened and your execution flawless wherever you apply your mind.
"Unless you actively pursue your purpose, you will never have the privilege of living it." Rudolf Goosen Are you wanting to enhance your personal life? Get that promotion at work? Be successful at whatever it is you set your mind towards… or simply become a more improved version of yourself on all levels? Imagine you had a success recipe that would help you acquire all the necessary skills you need to accomplish the above and take your life to wherever it is you desire.